NEED HELP?
CHECK OUT OUR MEASURING GUIDE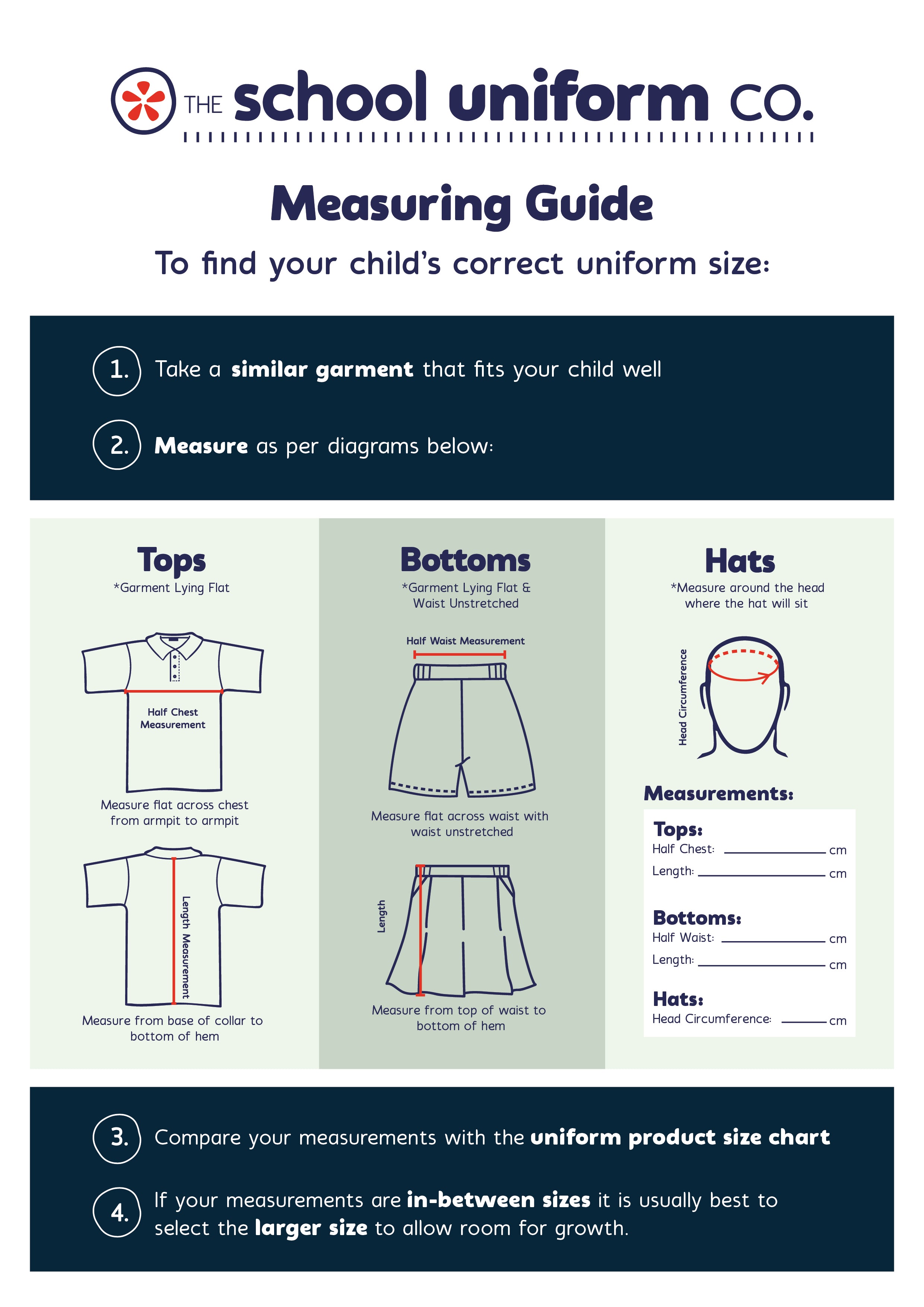 Sportswear / Sublimation
We can source a wide range of all types of sporting uniform items from standard designs for sports tees and uniforms or custom make any design you have in mind.
We can also provide Sublimated Sports Apparel 
What is sublimation?
In simple terms, it's a method of printing that transfers a design into a material or fabric using ink and heat.
In the world of apparel, it's a game changer in that it allows whole garment prints - designs that go seam-to-seam.
Please see link below to one of our suppliers to build your own sports uniform design (please screenshot to send to us)
https://www.premiumcatalogue.co.nz/pages/kitbuilder#/
Please get in touch with your specific requirements so we can help.
Sorry, there are no products in this collection